Connexions community hub
Better together. Supporting the whole community.
Our Project
During Spring 2016 this new and exciting Gainsborough project was launched with the support of the community, local businesses and voluntary groups at the former Connexions building on 6-8 Church Street in our town centre.
Following on from an extensive consultation locally and a need for the community as a whole to have access to a great community facility,kids and adult activities. On this page you will find links to all our reports, newsletters and some basic info on our current acivities. Thanks for supporting us.
Our Facebook page link: connect0516
Latest News: July 2022
Our Second Hub Venue opens its doors this month...
Chat Chill Connect at 100 Church Street, Gainsborough is a newly refurbished space that will have more activities open to the public from the 15th July. A year in the making, and we're really proud as to what we have achieved there, with the help of Gainsborough College, our Property Maintenance Apprentice, Volunteers and Young People to make it such a special and welcoming space.
Click this link to check out our new plans: 100 Church Street
Click this link to check out our latest news: Autumn 2021
Click this link to view our Hub Calendar: Live Calendar 2022
Parent Toddler Groups
3 months to 18 months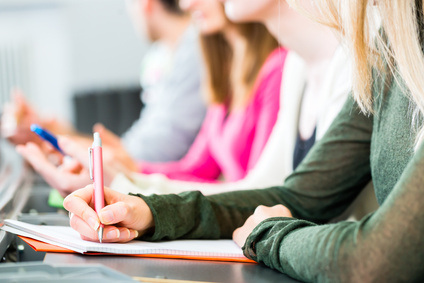 Community Learning In Connexions (CLIC)
14+ to adult and beyond...All ages welcomed
Arts Award
Arts Award inspires young people to grow their arts and leadership talents: it's creative, valuable and accessible. Arts Award can be achieved at five levels, four qualifications and an introductory award.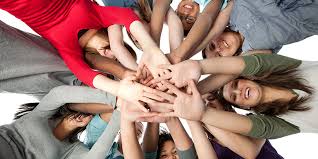 Youth Projects
for 14+ years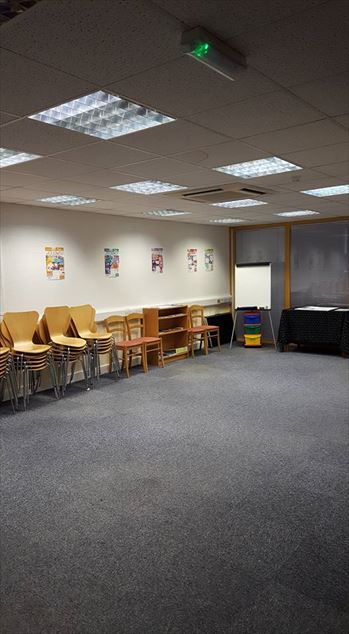 Office and Meeting Space for Hire
All enquiries, of any type, always wecomed.
Our Office Hours
Tuesdays and Fridays 10am to 2pm...
Volunteers are also around through the week for general enquiries.
Tel: 01427 678695
Email: mylincs@outlook.com
© Copyright Connexions Community Hub